Skip to main content
This year, spending time with family and practising Christmas traditions is more treasured than ever before. But this isn't what Christmas looks like for people sleeping on the streets or affected by other forms of homelessness.
The festive season is an especially difficult time for our clients, and this winter, people sleeping on the streets are faced with the double threat of the cold and coronavirus.
Make a difference this Christmas by gifting a lifeline to someone sleeping out in the cold. Donate to our appeal, bring your friends and family together through fundraising or join us for Sing-Along Carols.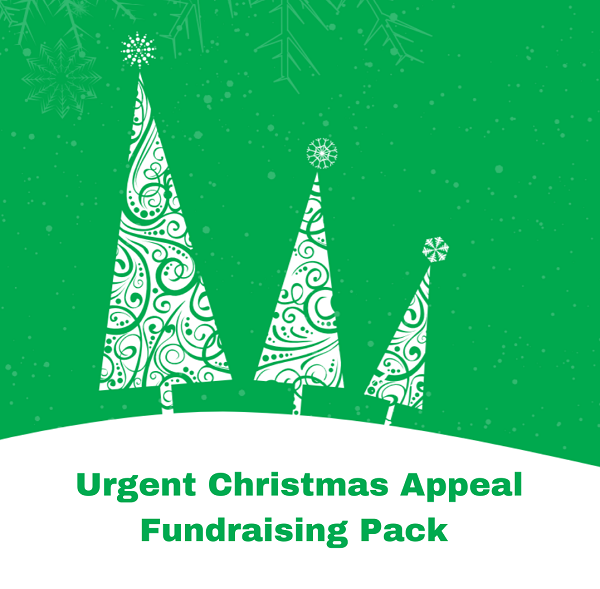 Donate to our urgent Christmas appeal.
Join us online for a festive celebration.