Skip to main content
Homelessness charity Providence Row will be sharing a range of art and creative projects all created by their learning and wellbeing programme participants as part of an exhibition at Rich Mix, a multi-arts venue in Bethnal Green.
The free exhibition will be open from Thursday 19 July until Monday 23 July. More details are available on the Rich Mix website (https://www.richmix.org.uk/events/exhibitions/providence-row-arts-show)
Art tutor Chris Bardo said: "We have some exceptional artists here at Providence Row and they have worked very hard to produce this wonderful exhibition. We can't wait to welcome the general public to see this amazing work and find out more about the work of the charity."
Providence Row's Learning and Wellbeing programme is part-funded by the Big Lottery Fund, and includes a range of sessions including art, film, IT, English and more. The programme has been running for just over 4 years now and has supported more than 1,000 people affected by homelessness during that time.
##ends##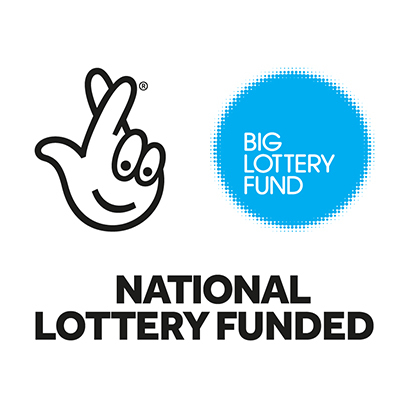 Notes to editors
Contact details:
Nicola Robson, marketing manager
020 7422 6763
Notes to editors
There will be a private view on Wednesday 18 July from 6pm. Please RSVP to [email protected]/uk if you would like to attend.
The Big Lottery Fund uses money raised by National Lottery players to help communities achieve their ambitions. From small, local projects to UK-wide initiatives, their funding brings people together to make a difference to their health, wellbeing and environment. Since June 2004 they have awarded £8.5 billion to projects that improve the lives of millions of people.
Images available.
Providence Row works with more than 1400 people a year in East London, offering an integrated service of crisis support, advice, drug and alcohol recovery and learning, wellbeing and training programmes.
Rich Mix is East London's independent arts centre. Their aim is to be a place where the communities of the world, who are the citizens of East London and beyond, can come together to experience and make world class art and feel that it's a place where they belong. They are committed to delivering excellent art to increasing and increasingly diverse audiences. In addition to their full programme of cinema, live music, theatre, dance, spoken word, comedy, family activities and exhibitions, they are proud to be home to 20 creative businesses, all of whom help make Rich Mix the vibrant, special place it is.