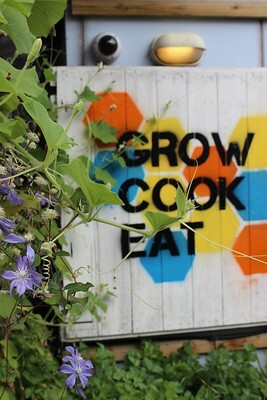 Gardening training

Get an accredited training qualification while working in our rooftop garden.

If you are interested in gardening & nature, learning how to grow your own fresh vegetables as well as improving your wellbeing then this course could be the one for you!

Our 10 week training course will give you hands-on gardening experience as well as an OCN award (Entry Level 3) in Sowing and Growing plants. Trainees will work with our award-winning garden coordinator to support the production of fresh fruits, vegetables, herbs and spices for our kitchen.

By the end of this course you will have an OCN award and will be confident in growing plants either at home or for work.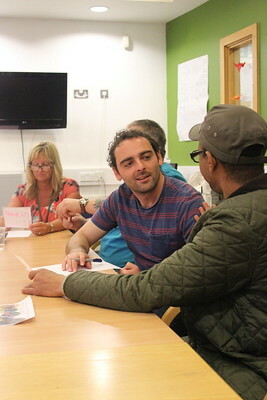 Working On It
Are you looking to retrain, increase your skills, get a job or try some volunteering?


Our employability training course, Working On It, is an 8 week programme to help you take the next steps in your life. Working in groups in the classroom environment you will cover areas such as writing a CV and covering letter, applying for jobs & interview preparation as well as acquiring additional skills to give you the best opportunity to find the next step for you whether that's training, volunteering or employment.
By the end of this course you will be confident to seek out new opportunities and continue with your progression.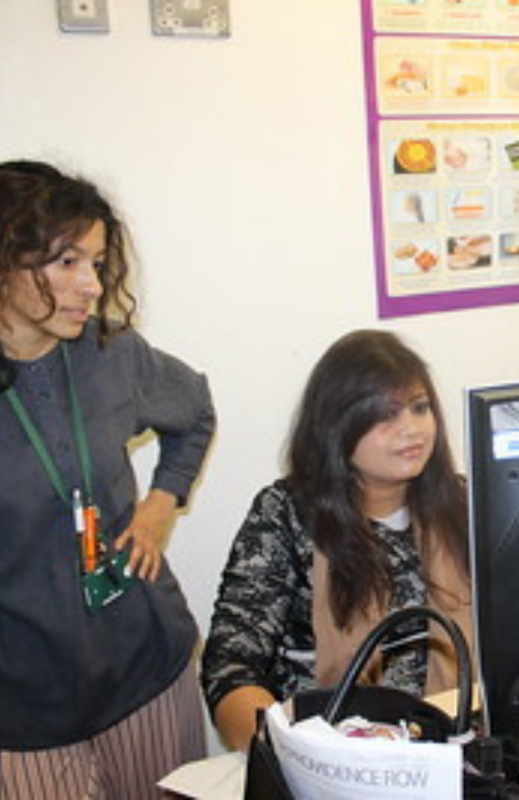 Learn My Way course

Gain independence with new IT and digital skills.

If you are a beginner or interested in improving your digital skills this could be the course for you. Learn My Way is an online platform that covers basic IT and day to day life skills, on the course you will learn everything from how to use a computer, how to get online and safe internet use to how to open a bank account, look for a job, apply for welfare benefits, and access financial resources, digital inclusion and financial planning.

By the end of this course you will have more confidence in using the computer and other devices to access information and available support.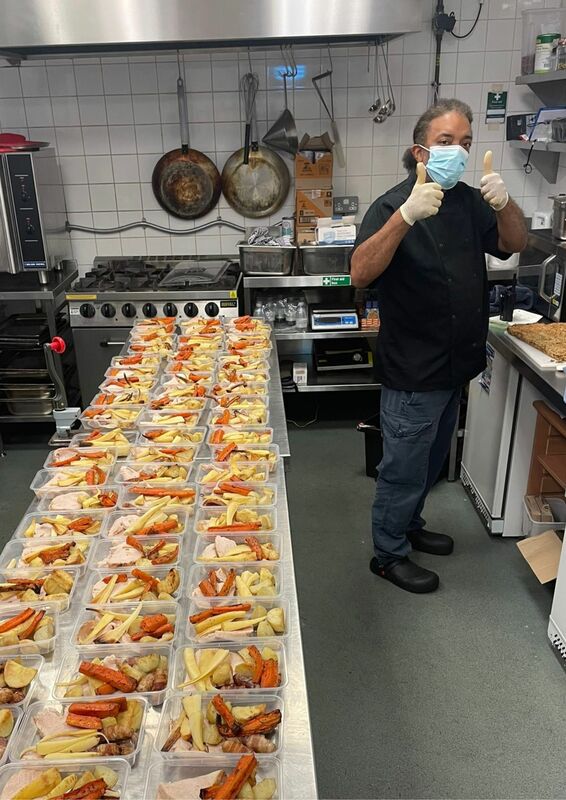 Cook Up A Storm
Develop your cooking skills and gain a catering qualification and experience

If you are a keen cook or want to be inspired to cook, then the Cook Up A Storm training programme could be what you are looking for.
Our 10 week training is a hands on experience, with the opportunity to gain a L2 Food & Hygiene Qualification. You will be work with our Trainer Rob and his Assistant Gigi in a working kitchen that provides our day centre clients meals. The training is designed to prepare any participant to enter into the world of Catering.
By the end of the course you will have gained experience and confidence from working in a professional kitchen and a L2 Food & Hygiene qualification.
For more information about any of our training courses contact Michael our Training and Progression Manager on 07443 186500.

Make a referral here