World Homeless Day falls on the 10th October and we are uniting with people around the world who are tackling homelessness.
Providence Row will be dedicating a special week's worth of activities ('Homeless Action Week') from 7 - 13 October to raise funds and awareness of this urgent and pressing issue.
Homeless Action Week is about highlighting the challenges faced by people experiencing homelessness in London and generating vital funds to support them on their journey to independence.
But we can't do it alone! We need your support, voices and donations.
How to take part:


Support one of our community action points:
Tuesday 8th October
Community action stall with bucket collections at Waitrose Edgware Road.
Wednesday 9th October
Community action stall with bucket collections at Waitrose Clapham Junction.
Our market stalls will be run by volunteers* and Peer Mentors. Come and visit one of our stalls and taste our delicious Rise Bakery brownies.
Thursday 10th October
Petitcoat Lane Market stall
Spitalfields Market stall
Friday 11th October
Spitalfields Market stall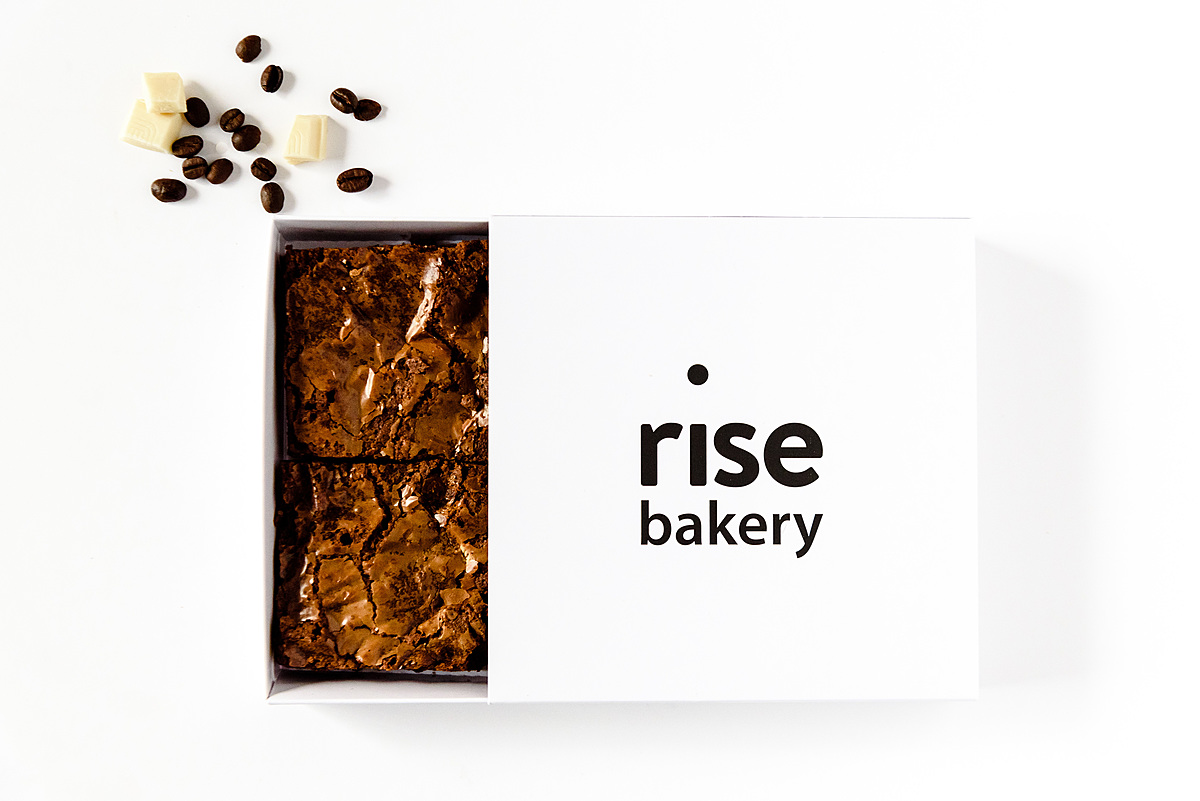 Take action on social media
Retweet our #WorldHomelessDay and #HomelessActionWeek posts.
Get involved in our discussion and tell us 'what a home means to you'.
*Volunteer your time
If you are interested in joining one of the activities above please contact Emma on 0203 745 8736 or email [email protected] we would love to see you there.
Concerned about someone sleeping rough?
Here's how you can take action:
Download the "Streetlink" app form the app-store on your phone.
The details you provide are sent to the local authority or outreach service for the area. This helps them find the individual and connect them to support services like Providence Row.