Best Health and Wellbeing Initiative - Homeless Link Excellence National Awards 2023
In July 2023 our Tower Hamlets Health and Wellbeing Fair project won a Homeless Link Excellence National Award 2023 for Best Health and Wellbeing Initiative.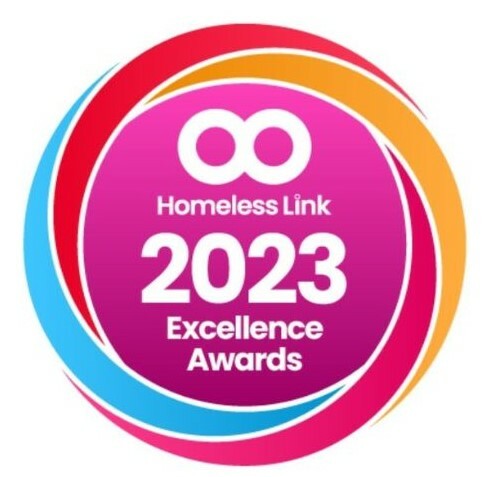 Social Enterprise of the Year - Homeless Link
In July 2018 Rise Bakery (part of Providence Row) was named Social Enterprise of the Year by Homeless Link at their inaugural Excellence in Homelessness Awards.
Corporate Engagement Awards

In June 2017 Providence Row's partnership with Berkeley Homes (North East London) Ltd was a winner at the Corporate Engagement Awards 2017 for Best Charity, NGO or NFP programme.
Advice Quality Standard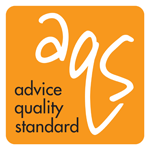 In January 2017 Providence Row successfully passed the Advice Quality Standard (AQS), a nationally recognised quality mark for organisations providing free, independent advice to members of the public. The award was granted to the charity's Advice and Support team, which gives practical advice around housing, money and health to people affected by, or at risk of homelessness, in Tower Hamlets and The City of London.
GSK Impact Awards
We were shortlisted for the GSK Impact Awards 2017. These awards are designed to recognise and reward charities that are doing excellent work to improve people's health.
Guardian Charity Awards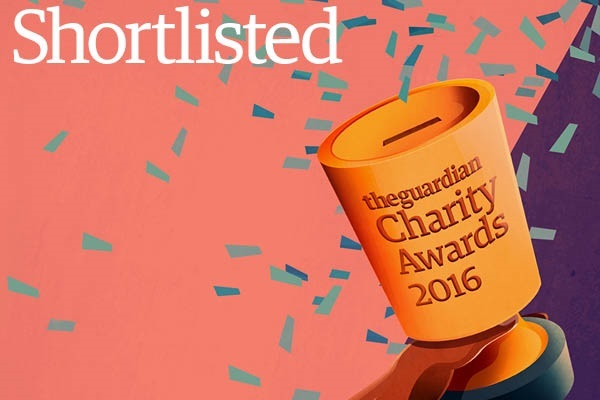 In November 2016 we were shortlisted for the Guardian Charity Awards 2016.
Third Sector Awards - Finalist

In 2016 we were a finalist at the Third Sector Awards for best charity re-brand of our social enterprise Bakery Rise Bakery.
London Homelessness Awards 2015 - Second place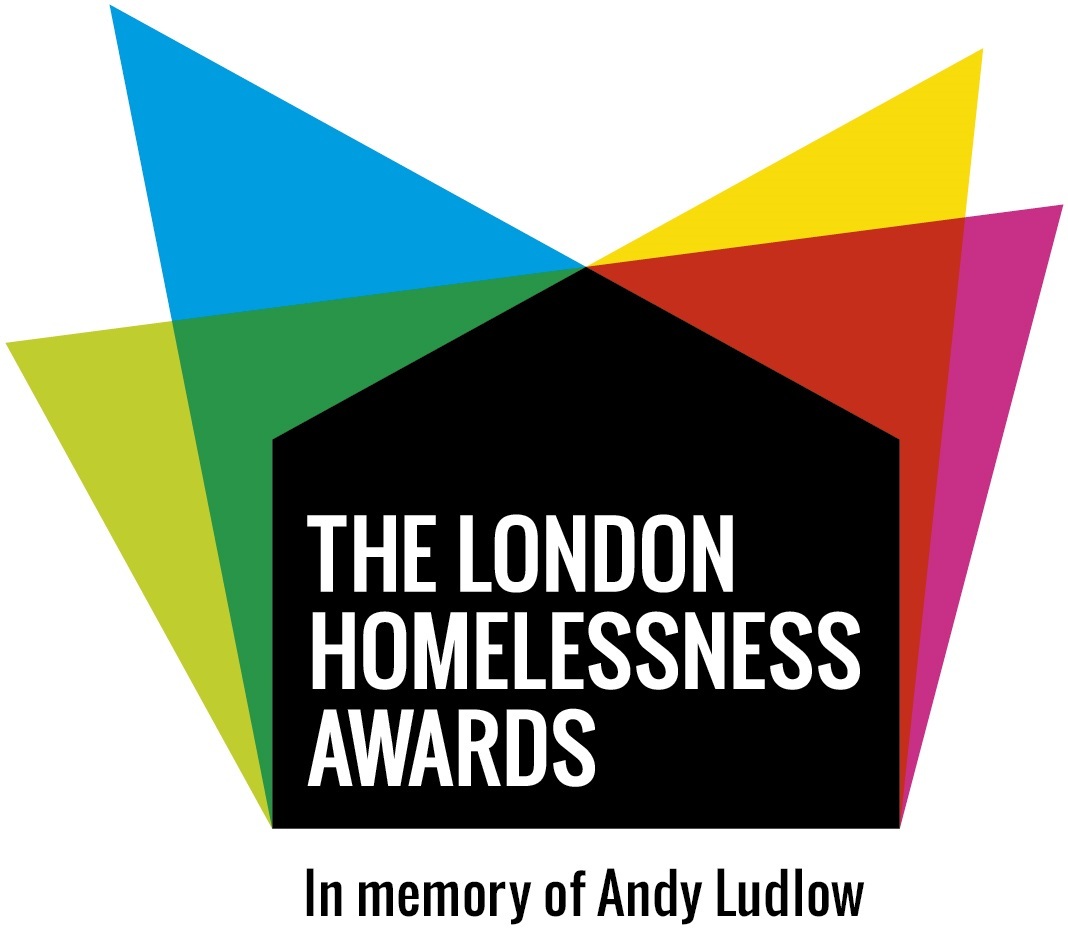 Providence Row's Catering Trainee Scheme was named runner up at the London Homeless Award 2015 in memory of Andy Ludlow receiving a prize of £15,000. The awards recognise innovative and effective work that make a difference for homeless people.
DWP Social Justice Award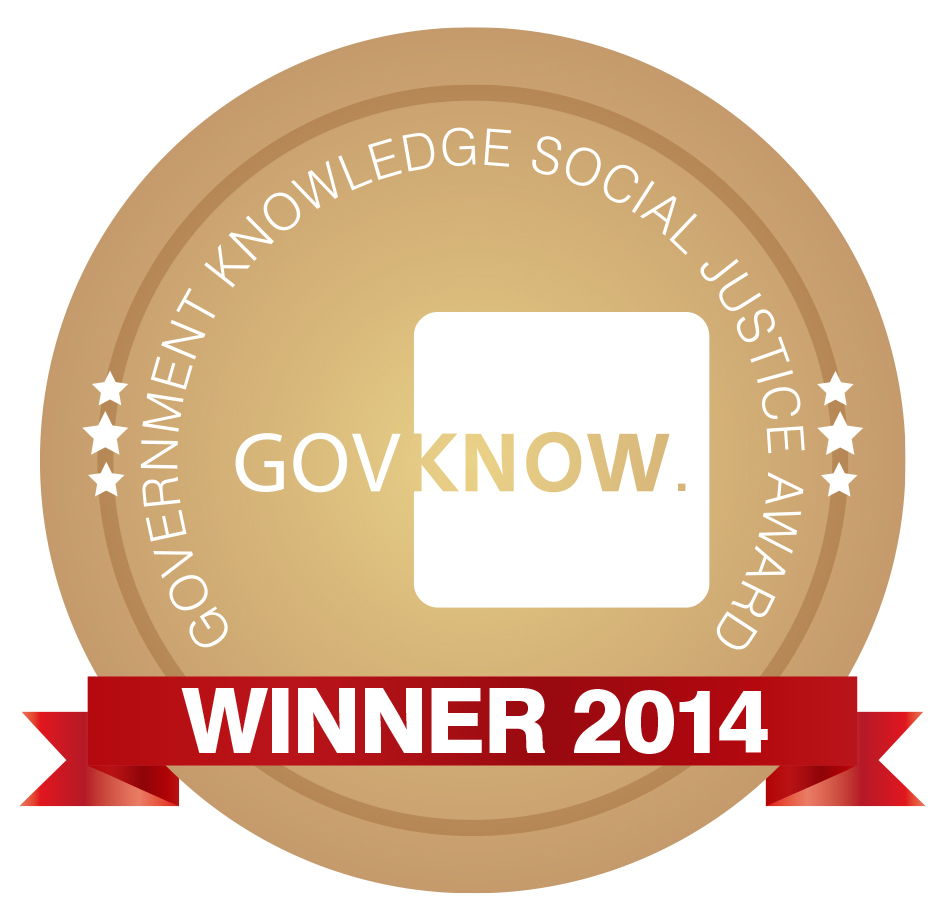 Providence Row's Catering Trainee Scheme received the DWP's Sociall Justice Award for 2014.