Skip to main content
Every year our supporters come together for Homeless Action Week to raise awareness and take action to improve the lives of people affected by homelessness.
Join the campaign now and help homeless people who have borne the brunt of the Coronavirus crisis.
In England, we are still in the midst of a housing emergency. As the health crisis gives way to a looming economic recession, more and more people will need our help.

We are here to support everyone who is homeless, regardless of their status, background and circumstances. We want to build a community of support, where everyone is welcome.
Join us today and take action against homelessness!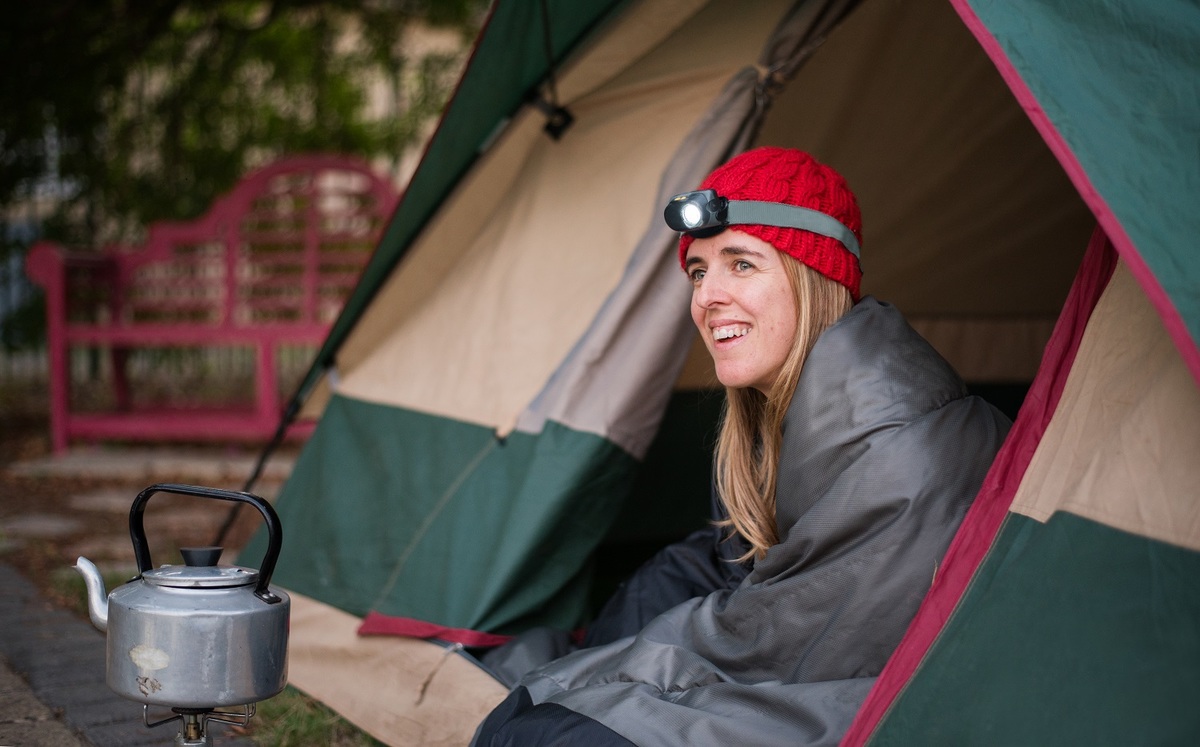 Sleep Out in solidarity and raise funds for people experiencing homelessness!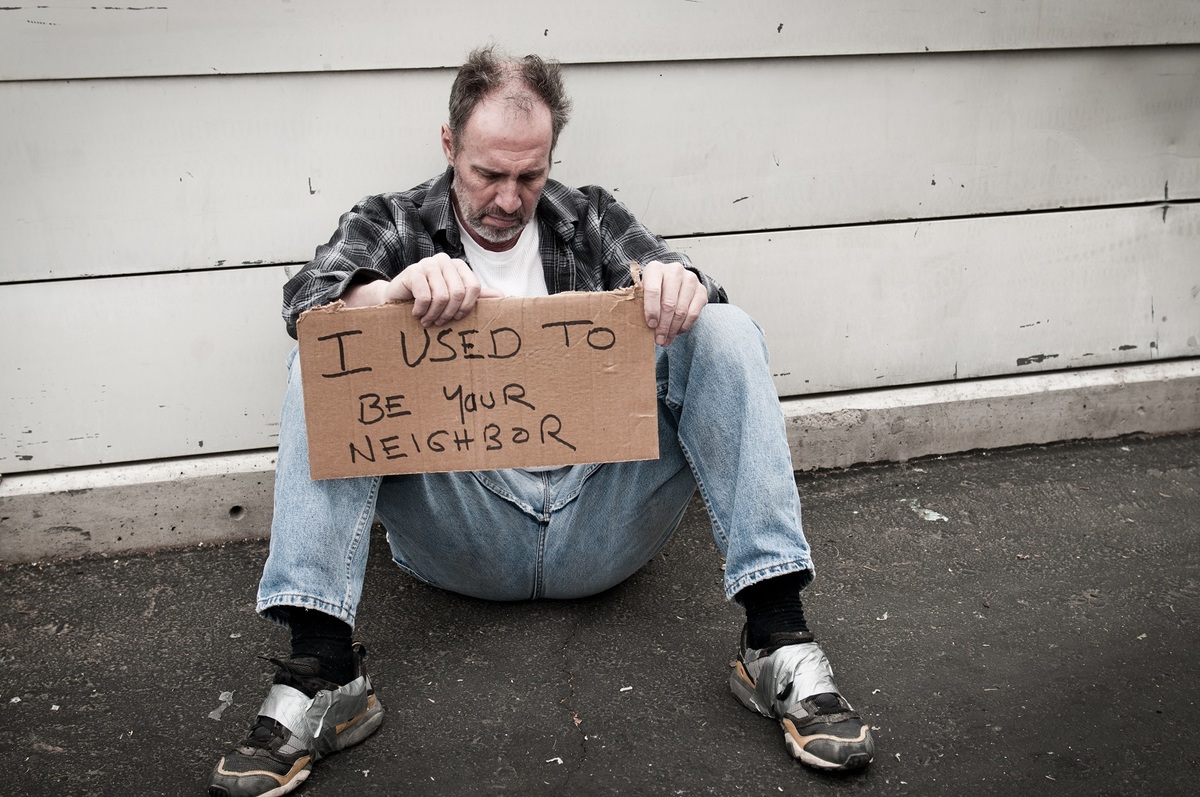 Pledge to take action against homelessness!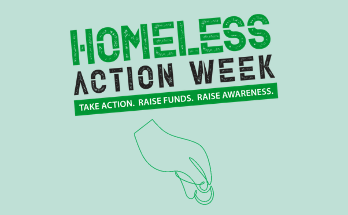 Donate to support people experiencing homelessness!