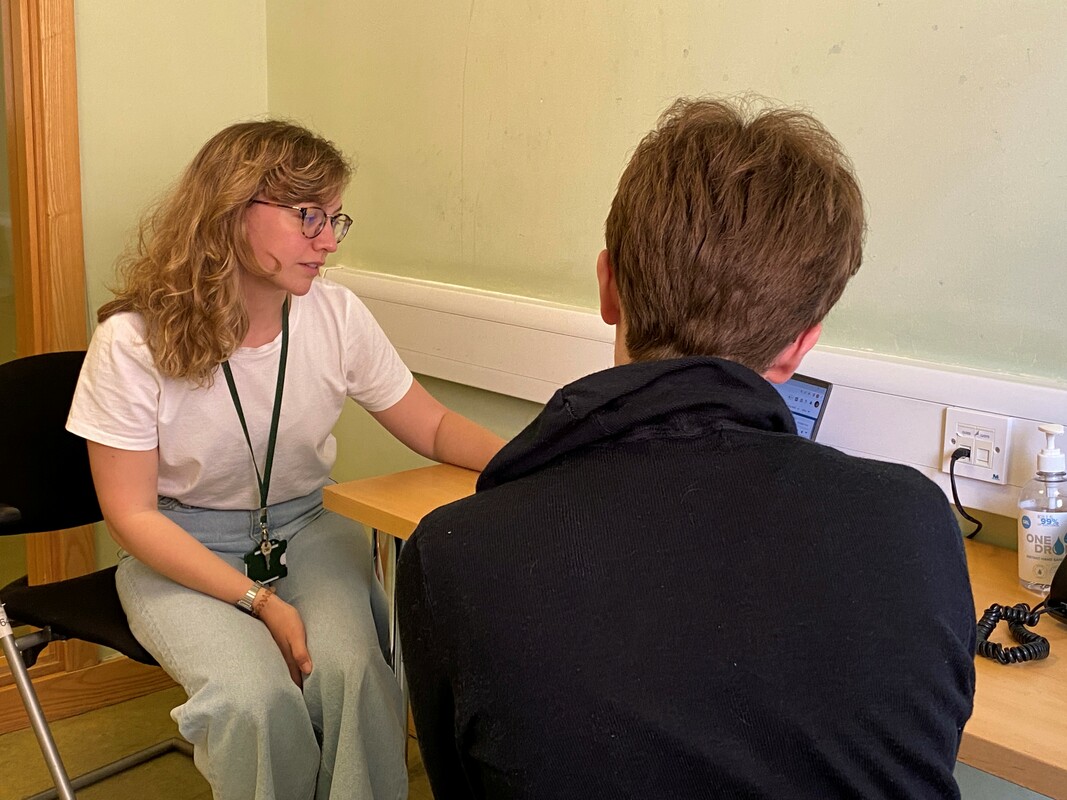 Our Advice & Support Team is the starting point for people who are experiencing homelessness.


How we can help.
If you are homeless or about to become homeless, the team can provide practical help and support around housing, money and health:
-Making a housing application or support with finding privately rented accommodation
-Supporting with access to healthcare
-Ensuring you have accessed all available benefits
-Referring you to food banks
-Applying for identification paper work: birth certificates etc
-Making referrals to further services at Providence Row and other organisations

Making an appointment.
The Advice & Support Team is based at the Dellow Centre on Wentworth St in Whitechapel. You can drop into our centre and meet with an adviser via our drop-in appointments, from 9.30am-12pm.
Or, for more information or to make an pre-booked appointment, email [email protected] or call on 020 7375 0020