How we are governed
Our clients' needs are at the centre of our services and decisions we make about how to run Providence Row. We carry out focus groups and pilots of our projects to make sure that we are doing everything we can to help our clients to move out of homelessness.
Providence Row is governed by a Board of Trustees. They delegate the day to day running of the charity to the Chief Executive Officer, Tom O'Connor.
The board meet quarterly to discuss issues relating to the organisation and strategy. There are five sub-committees within the board for: services, finance, fundraising & communications, property, and remuneration. These sub-committees also meet quarterly

Our trustees
Our Trustees come from a range of different professional backgrounds and bring with them an array of skills and specialisms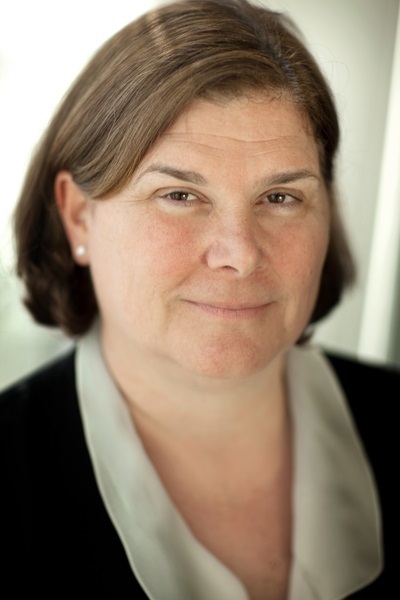 Our Chair: Elizabeth Canning
Elizabeth Canning is the Chief Operating Officer and a member of the Executive Committee for Pershing Limited at BNY Mellon | Pershing. Elizabeth has functional responsibility for Client Service Delivery, Wealth Product Solutions, Human Resources, Client Training and the Quality Management Office. Prior to joining the firm in December 2011, Elizabeth held senior compliance roles at Bank of America Merrill Lynch Private Client and Morgan Stanley.
Elizabeth acts as a company Director for Pershing Holdings (UK) Limited, Pershing Limited, Pershing Securities Limited, BNY Mellon Pershing Trustees Limited, Pershing Securities International Limited and Pershing (Channel Islands) Limited and is a member of BNY Mellon's EMEA Operating Council, BNY Mellon's WIN (Women's Initiative Network) and HEART (Helping Each Ability by Respecting and Teaching) groups. Elizabeth earned a Bachelor of Arts (Hons) in History from the University of London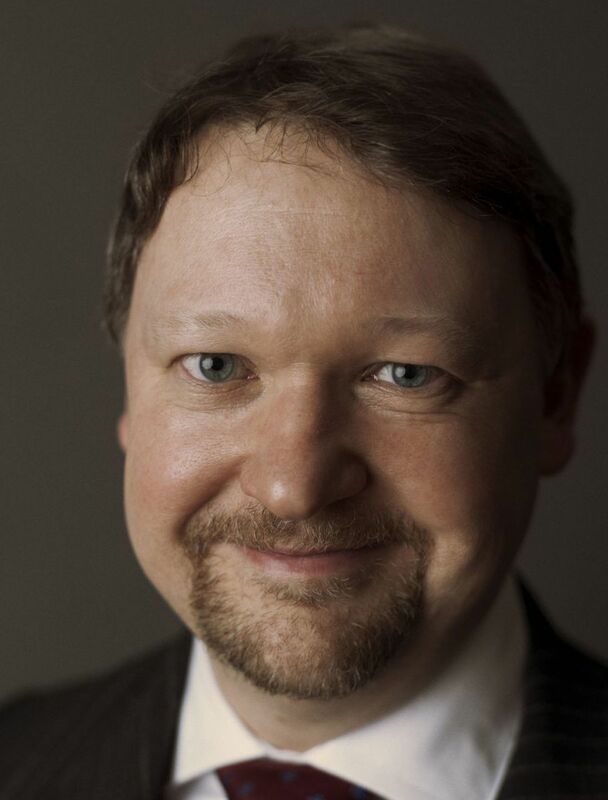 Our Treasurer: Richard Solomon
Richard Solomon is a Fellow of the Institute of Chartered Accountants in England & Wales and a Fellow of the Chartered Institute for Securities & Investment. He is the Chief Financial Officer of St Mary's University, Twickenham. Previous roles include being Chief Accountant at RBS, Audit Partner with Ernst & Young LLP and Audit Director at Deloitte.
Paul Strange
Paul Strange is the Senior Education and Development manager with Lewisham and Greenwich NHS Trust. Paul has worked in the NHS since 2008 and prior to that his career has included a wide range of education roles including working for CIPD, private sector education companies and the civil service. Paul joined the board in 2006.
Jonathan Rhodes

Jonathan Rhodes joined the board in 2014 having been asked to join a property working group in 2011 on a pro-bono basis. He is a Partner at the property consultancy Cluttons, where he is the National Head of Valuations. Jonathan is an elected professional member of the Royal Institute of Chartered Surveyors. His previous roles were with GL Hearn, DTZ/Donaldsons, Chesterton and Edward Erdman/Colliers CRE.
Linda McHugh

Linda joined the Board in 2013. She is a Parole Commissioner for Northern Ireland, a Trustee of several charities and the Chair of the Finance and Planning Committee of Westminster Cathedral. Earlier in her career, she worked in the corporate sector and was Chief Executive or equivalent in six different organisations.
Bishop Nicholas Hudson

Nicholas Hudson joined the board in 2017 as a nominee of the Archbishop of Westminster. Nicholas has been since 2014 an Auxiliary Bishop in the Diocese of Westminster with responsibilities for the Central and Eastern Areas. He is also a board member of the Cardinal Hume Centre.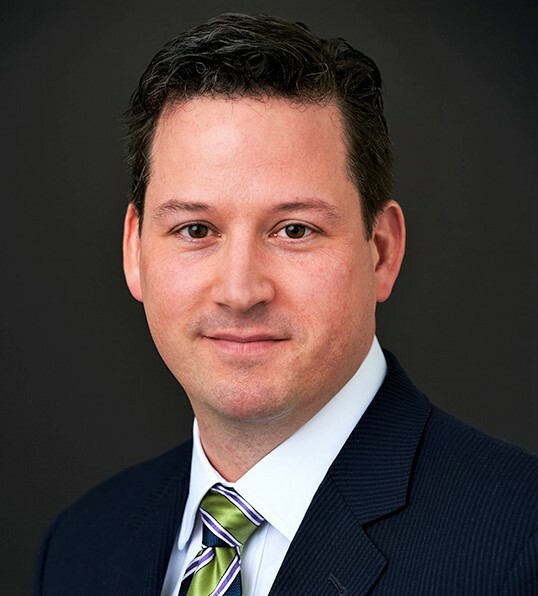 Anthony K. Tama

Anthony K. Tama is a partner in the law firm of Cahill Gordon & Reindel (UK) LLP where he advises global investment banking firms, commercial banks and public and private corporations in multijurisdictional finance transactions. Anthony is named among the recommended lawyers for his work in the high-yield debt and acquisition finance markets by Chambers UK, Chambers Global, the Legal 500 United Kingdom, and the IFLR1000: Guide to the World's Leading Financial Law Firms. Prior to his legal career, Anthony was a faculty member at Nativity Preparatory School, a Jesuit middle school in Boston, Massachusetts and member of the Theology Department at Xaverian Brothers High School, a Catholic, college-preparatory school for boys in grades 7-12, located in Westwood, Massachusetts that is sponsored by the Xaverian Brothers. Anthony joined the board in 2023.
Our CEO: Tom O'Connor

Tom O'Connor joined Providence Row as CEO in May 2017. He was a director at CAFOD (an international development agency) where he worked for thirteen years. Before moving into the charity sector Tom worked in the recruitment industry and previous to that spent nine years as a Catholic priest in the diocese of Northampton.