Last year more than 1,200 people used our services
We work in East London, once of the most deprived areas of the UK. We support people in times of crisis, providing a safe space, food, warmth and access to advice & support.
We also work with people to build skills and confidence. Through our employment & progression schemes and our mental and physical health services we provide the tools that enable people to create healthy, independent lives.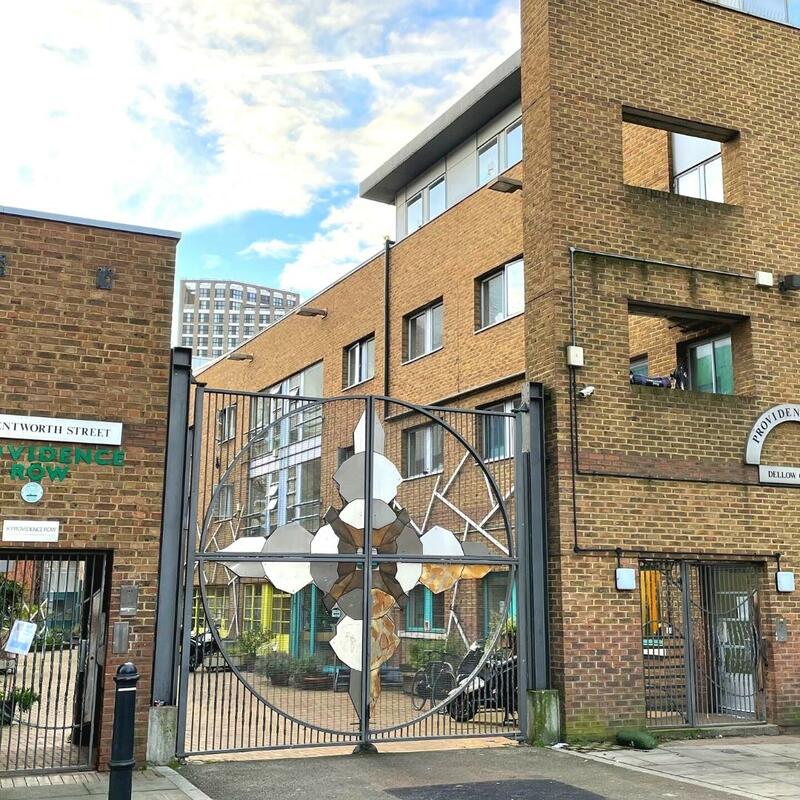 Homelessness in East London
Last year 10,726* people slept rough on London's streets, a 21% increase from the previous year. Of these people, 66% were rough sleeping for the very first time. Added to these stark figures are the thousands of hidden homeless: people who are squatting, sofa surfing or in illegal tenancies. That's why we work here in East London, to help people get back on their feet and live an independent life away from the streets. *source: CHAIN Report 2019-20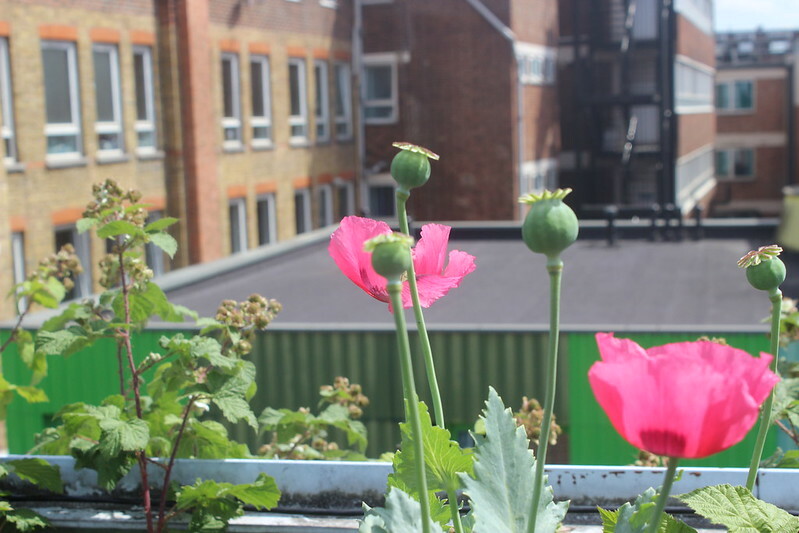 Building a community of support
Our framework for change outlines our approach to supporting our local community of Tower Hamlets, details our priorities and lays out a 5 year framework for change.
How we work in our local community
You can see more about out work by watching our film 'Behind the headlines at Providence Row' . Presented by Channel 4 broadcaster Jon Snow, the film features Pete, Peter and Frank, who share their experiences of homelessness in London, and how we supported them during this time.