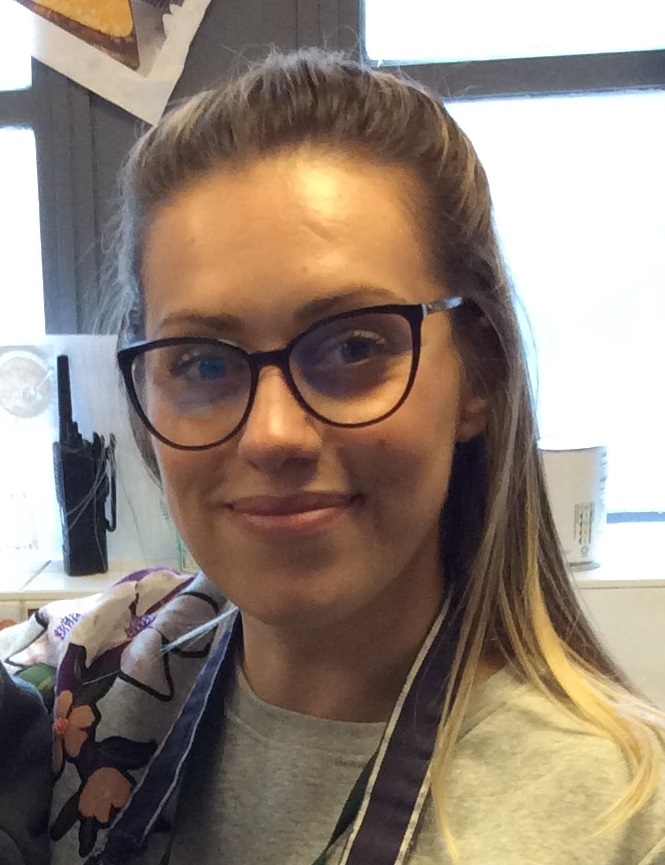 by Nora, Providence Row's Psychotherapist
My name is Nora and I am an Outreach Psychotherapist. It's a role that has been commissioned by The London Borough of Tower Hamlets Local Authority and is managed by Providence Row.
I work with people affected by homelessness, outside on the streets, in parks, cafes or in churches. Working together with the Tower Hamlets Street Outreach Team (SORT) we find and identify people who are homeless or at risk and then work with them psycho-therapeutically helping them to gain or maintain their accommodation and work through any other issues that might be affecting their recovery.
My therapeutic approach to working with homelessness is first and foremost philosophical. It is concerned with the understanding of people's position in the world and what it means to them to be in this situation. I am committed to exploring the person's traumatic experiences in life with a receptive and flexible attitude, rather than with a dogmatic one. The aim is to help them understand their triggers, fears, addictions, anxieties, and difficulties with an open attitude rather than try to categorise the client into any pre-established frameworks of interpretation.
I use a positive approach that encourages us to applaud our human capacities and aspirations while also acknowledge our limitations. Rather than using specific interactions to 'treat' my clients, I am interested in exploring each individual's experience. I introduce the concepts of 'choice' and 'responsibilities' and allow the clients to take the session where they need it to go.
I believe that it is very important to remain flexible. I often offer to see my clients more than once per week and for longer than the typical 50 minutes slots for psychotherapy. When I have established a trust and a relationship with the client, I begin to introduce boundaries and rules to which we abide together – such as pre-established time and place for the meetings, length of sessions and contact between sessions (among others). Before this is possible, we need to earn each other's trust and I often spend some time sitting next to the client on the street, or taking an aimless walk together, or visiting them in their temporary accommodation in order to build that initial relationship.
Some positive outcomes of my sessions included someone who has been homeless for 20 years who has since moved into permanent accommodation and started to volunteer helping people in similar situations. Another of my clients had been out of touch with his family but has since contacted them and is now in regular communication with them. Another has been battling drug addiction for many years but has now permanently stopped using drugs.
I love how innovative my job is and how it challenges the status quo in psychotherapy offering people who wouldn't normally have the opportunity to access this kind of support. Being open-minded, flexible and capable of considering an enormous range of experiences is so important in supporting people therapeutically as they work to recover after their time on the streets. I often remind my clients that we all are in a constant process of becoming, and we all have the opportunity to reinvent ourselves. The ways they are reinventing themselves and rebuilding their lives is a constant inspiration to me.