Skip to main content
Christmas in Aldgate is just around the corner! Join Providence Row at this fun-filled festive event in the heart of Aldgate.
Aldgate in Winter is a vibrant celebration of the cultural wealth of our surrounding community, bringing together residents, groups, schools, charities and organisations.
Providence Row will host a stall selling our delicious brownies from our social enterprise Rise Bakery and our specially designed charity Christmas cards (available for order).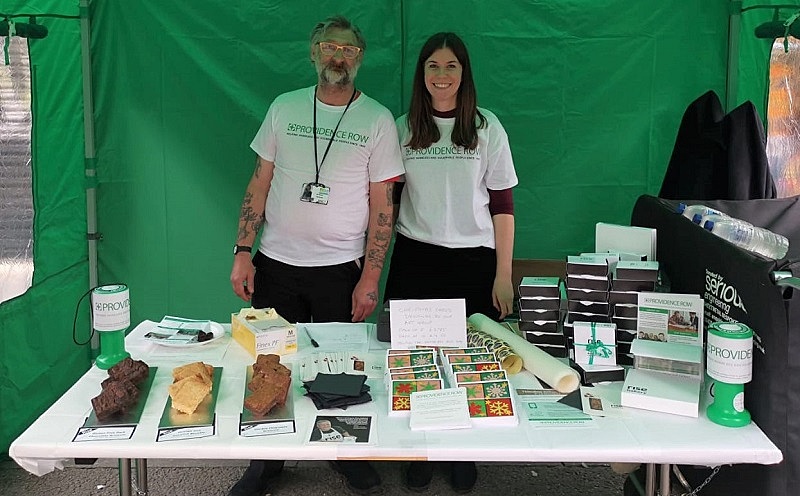 The lantern parade will launch from Sir John Cass's Foundation Primary school, which borders Aldgate Square, and move through the streets north of Aldgate High Street to the beat of the Barbican's Drum Works.
The Winter Fair will simultaneously spread between Aldgate Square and St Botolph without Aldgate. Come join us for special performances, art, food, drink and inter-generational activities!
#ChristmasInTheCommunity