Skip to main content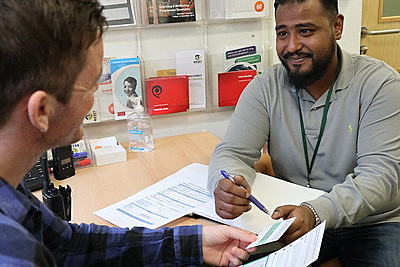 Can you use your experience to encourage others to enter and/or move-on from treatment and re-engage in the community? We need you to support Reset. Supporting service users in their recovery journey by co-facilitating groups, doing street outreach shifts with support staff and representing the service at external events.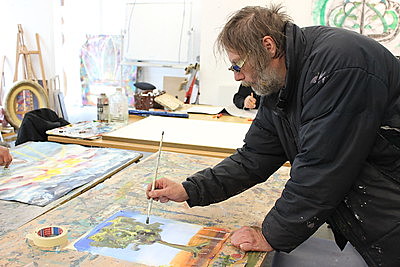 Develop your communication skills and help other people get the most out of our
Learning and Well-being
activities. You will support staff to plan and run a session on a subject of your choosing giving you the chance to develop your communication and leadership skills. Other tasks could involve helping to promote activities, giving out materials during sessions or leading sessions.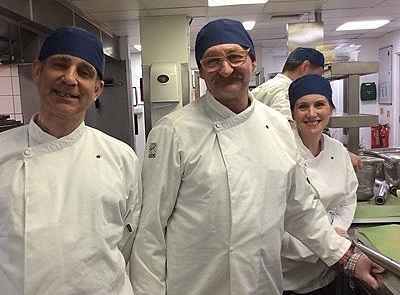 Join Providence Row's award-winning Catering Trainee Scheme. Work with our trainees in prepping, cooking and serving foods from around the world and take part in workshops with our 5* hotel partner Andaz Liverpool Street.

Social Enterprise Peer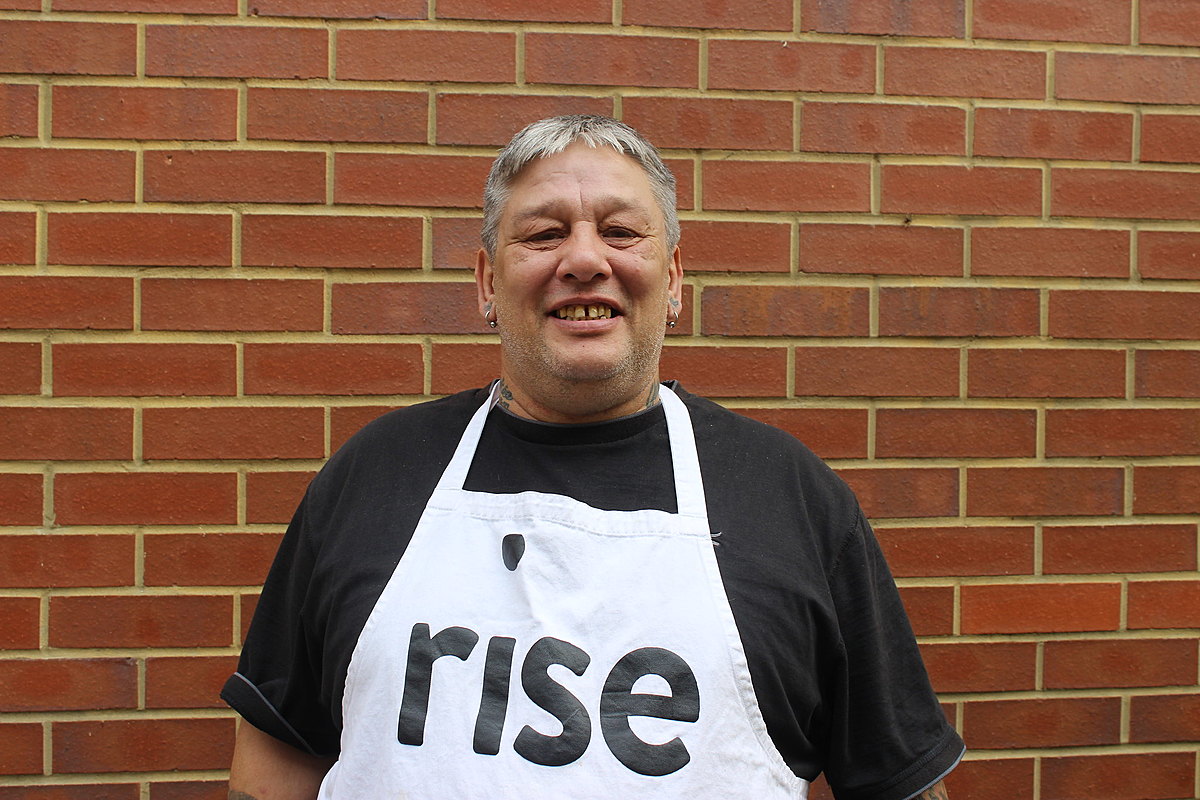 Join Rise Bakery, our social enterprise, as it moves into a new stage of expansion supporting more homeless and vulnerable people than ever before. You will work with our bakers to fulfill online orders, prepare a variety of award winning brownies and sending them out for consumption.

IT and Employment Peer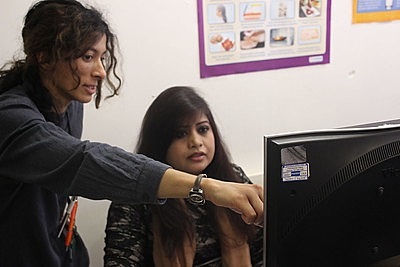 If you have skills in IT and employment, come and join 'Working on it' and help our employability coordinator deliver bespoke employment sessions in our ten-week program.


If you're interested in any of the roles above,
please contact us on:
Email: [email protected]
Phone: 020 3745 8738.