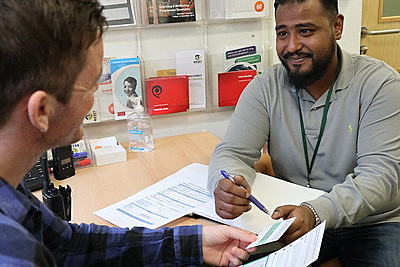 Can you use your experience to encourage others to enter and/or move-on from treatment and re-engage in the community? We need you to support Reset. Supporting service users in their recovery journey by co-facilitating groups, doing street outreach shifts with support staff and representing the service at external events.
Want to discuss other peer mentoring opportunities?
Please contact us below.