Working in partnership with Providence Row offers an opportunity to provide homeless and vulnerable people in London with a brighter, safer future, away from streets. Together we can build a community of support for people affected by homelessness.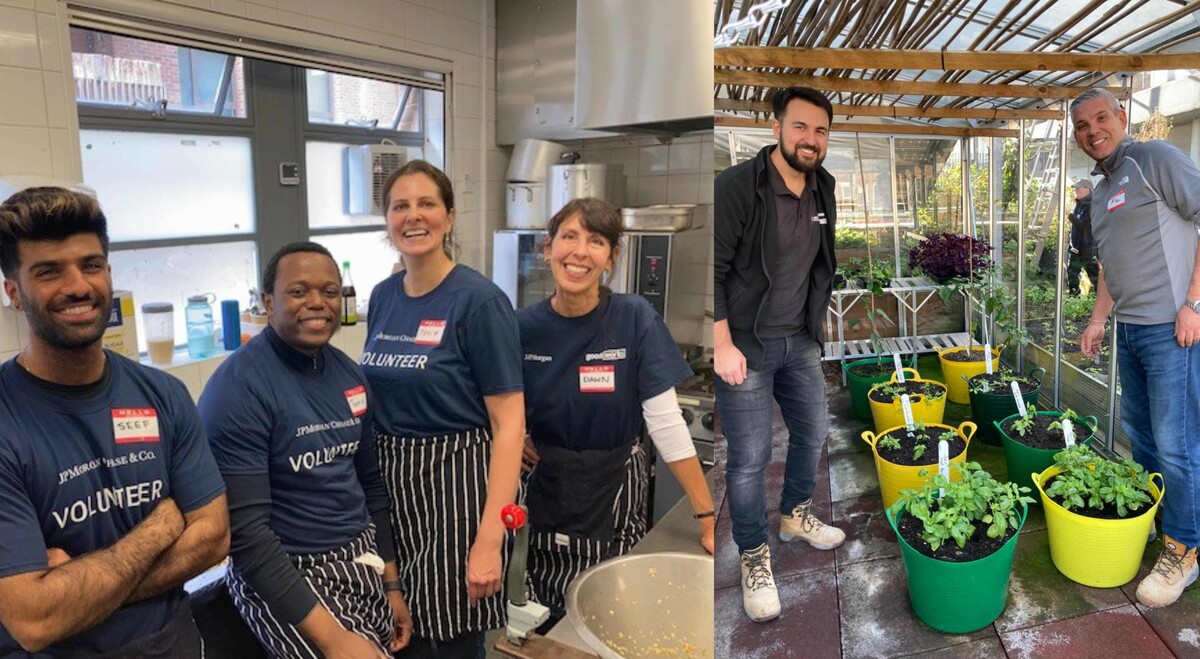 Ways we can work together:
We work with companies of different sizes and sectors and are committed to establishing and developing unique partnerships that offer real benefit to Providence Row and meet your corporate social responsibility objectives.
Types of partnerships:

• Charity of the Year
• Strategic Partnership
• Corporate Donation or Sponsorship
• Employee Fundraising
• Corporate Volunteering
Our dedicated team will help you to fundraise creatively and engage in inspiring volunteering opportunities, to show you the impact of your support.
We will provide support with:
• A dedicated Partnership Manager
• Fundraising resources and tips
• Engaging and impactful opportunities for staff
• PR support
Find out more about:
Find out more about our Garden Sponsorship Program here
Contact us:
If you would like to find out more about working in partnership with Providence Row, please get in touch with the Fundraising team by completing the form below.
Complete our enquiry form